Sustainability is our priority
Water pollution is the biggest concern in today's world. Aquamater helps you,
providing solutions one drop at a time.
About Aquamater
Aquamater is a one-stop solution to all your water problems and waste water treatment as well. Encouraged by the buoyant environment of 'Make in India' campaign, and backed by decades of experience
Vision
Be recognised as a company that provides a way to the community, access to clean drinking water, and to the customers, effective treatment solutions to meet their water requirement and all environmental norms.
Mission
To be a leader in the water treatment solutions by venturing into most modern techniques, capitalising on the emerging opportunities in India and abroad.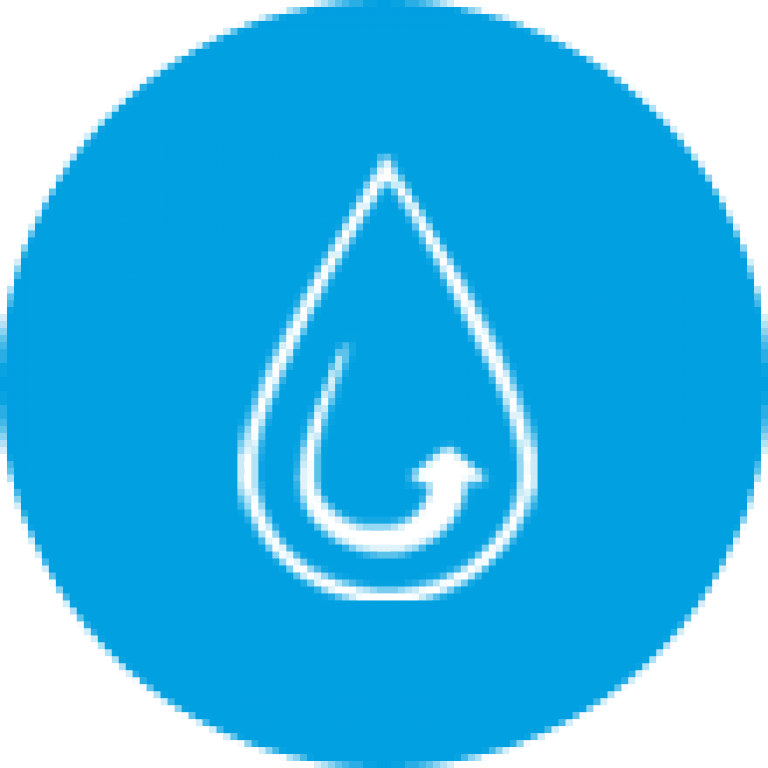 Waste Water Treatment Plant
Providing complete solutions for sewage treatment, effluent treatment and common effluent treatment.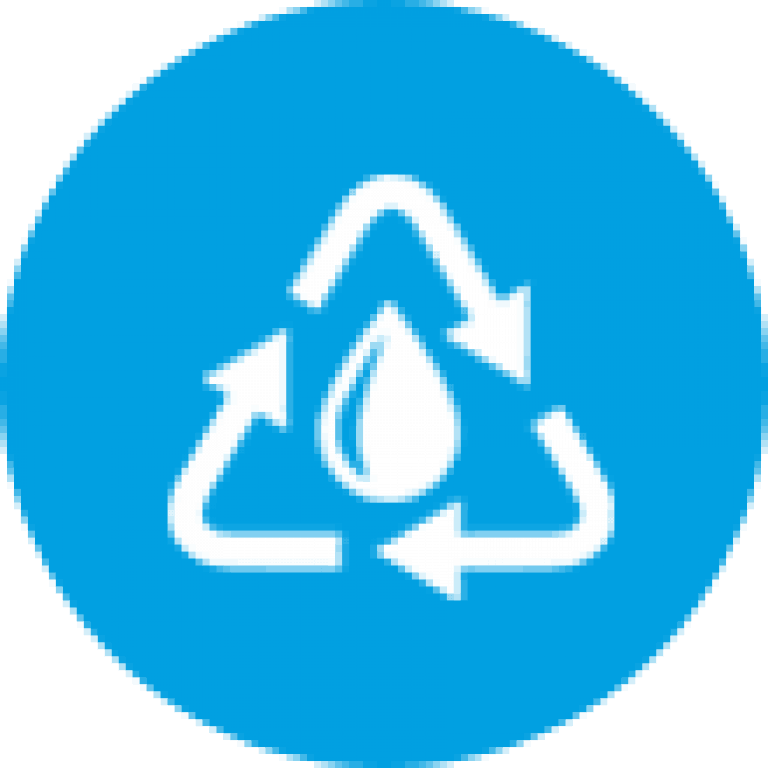 Membrane Replacement & Cleaning
Helping you maintain membrane systems operating performance and minimizing life cycle cost.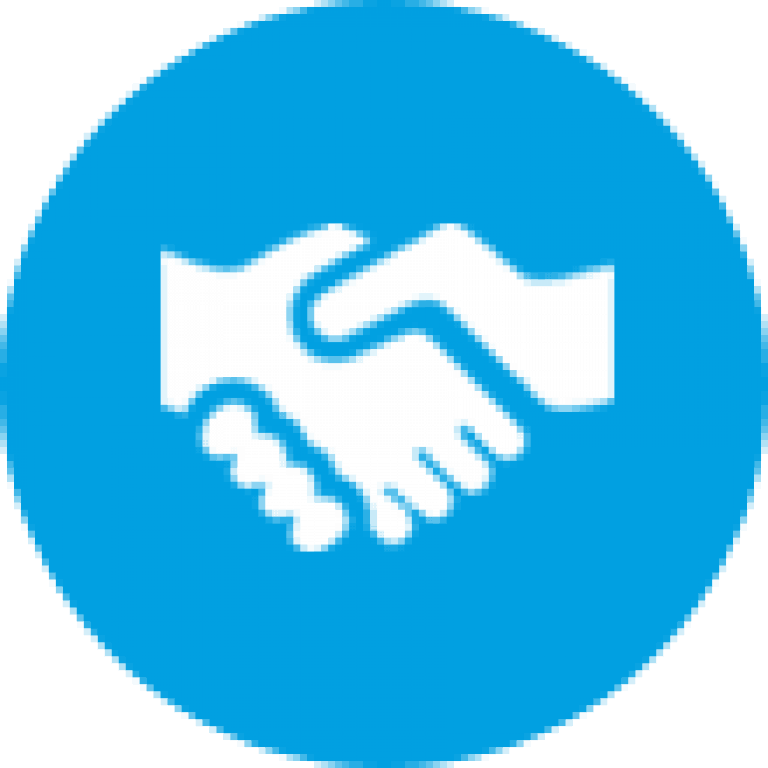 Consult with the best in the business. With a platora of information and advice, anything with water is a job for Aquamater.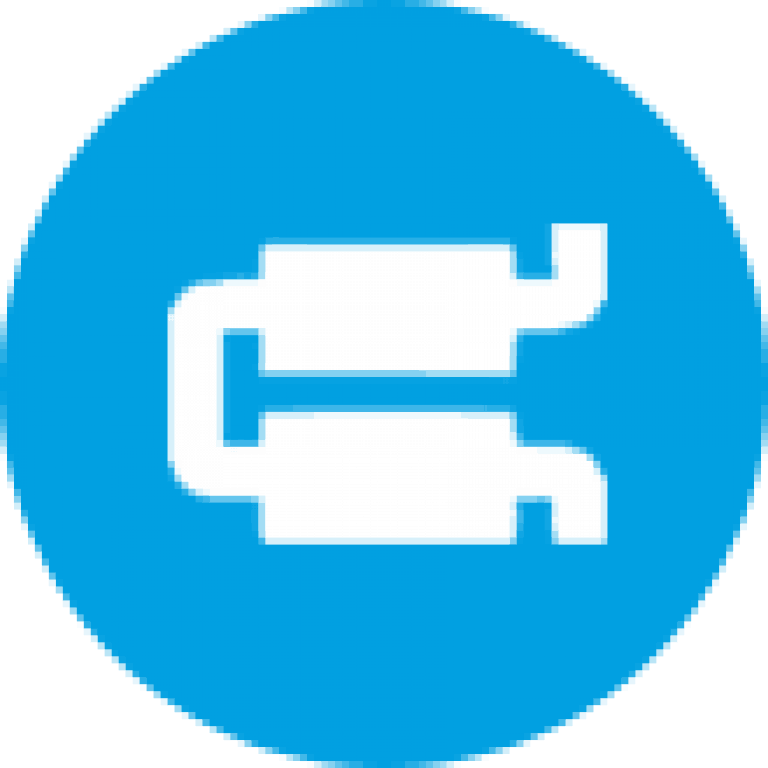 With our experienced team and our large flushing machines and equipment, we are able to flush any system regardless of size and complexity.
Our Products
Water Treatment

A one-stop solution to all your water problems. From waste-water treatment to portable water, maintaining swimming pools… basically anything with water, and your solution is Aquamater
Specialty Chemicals

We ensure that your water is at pristine quality and provide specialty chemicals to ensure you have no water problems.
Dosing System & Controllers

Aquamater's controllers and dosing systems are highly flexible and designed to configure measures of any parameters for your water treatment.
Disinfection

There are a variety of techniques to disinfect fluids and surfaces. Aquamater can supply several disinfection techniques with the emphasis on environmental friendly solutions.